Welcome to The Brilliant Coaching Classes
About Us
Brilliant Coaching Classes was established in 1987. Over the last 33 years of its existence, the institute has grown phenomenally and trained thousands of students to stretch their frontiers of knowledge and lead successful life in different sectors of the Society.
The Institute provides quality coaching to students of VIII, IX, X, I/II PUC, CET, COMED-K, NEET, JEE Main, CA/ CS Foundation, Diploma CET, PGCET, MAT and Degree classes. A Team of highly experienced faculty, excellent facilities and a highly disciplined result-oriented academic regimen have made Brilliant Coaching Classes one of the most sought after institution in Mangalore.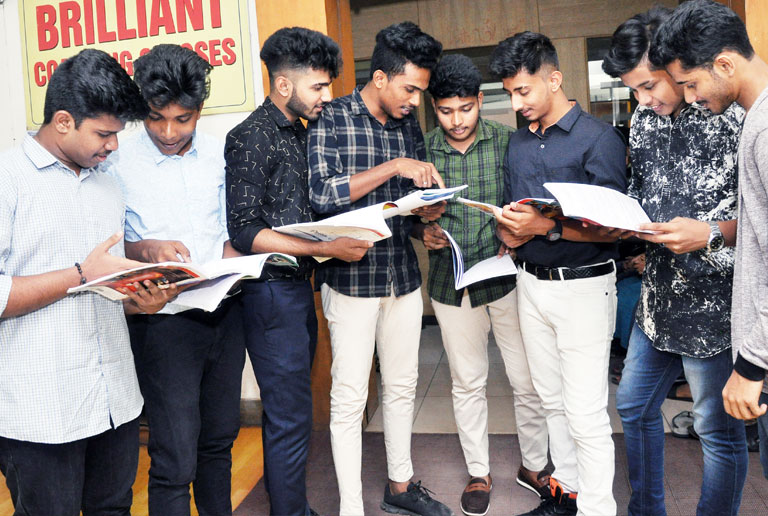 The institution is housed in a spacious premises situated at PVS Centenary Building, near PVS Circle, which is one of the prime areas of the city. Umpteen number of students who have passed in 'BRILLIANT WAY' stand testimony for the dedicated guidance that they received at BRILLIANT COACHING CLASSES.